ERNiCr-3
Comply with GB SNi6082
Equivalent to AWS ERNiC-3
Nickel chromium Welding Wire
 ERNIC3 is a nickel-chromium-iron-based nickel-based welding wire. The deposited metal has es, good mechanical properties, corrosion resistance, oxidation resistance, high creep strength, beautiful shape, and molten iron design mobility Good, with excellent welding process performance.
Uses; suitable for welding of nickel-chromium-iron alloys, for welding of anti-butterfly joints, such as lnocnel600, inconel601, inconel800 alloys themselves and their welding to carbon steel. The welding of different kinds of stainless steel pots can also be used for surface surfacing.

The surface oxides and contaminants on the welding edge of the workpiece should be strictly removed before welding.
In the process of argon tungsten arc welding, the heating end of the welding wire must be in the shielding gas to avoid oxidation of the heating end and the pollution of the weld. The welding wire should enter the molten pool at the front end of the molten pool to avoid contact with the tungsten electrode.
The purity of the hydrogen used should be above 99.99% and the gas flow control should be appropriate. Usually, when the welding current is 100-200A, the gas flow is about 10-15L/min. When welding, use a small heat input, and it is recommended to use a lower interpass temperature.
Appropriate wind-proof facilities must be provided during welding, otherwise the shielding gas is susceptible to the influence of wind, resulting in poor gas protection, degrading the weld bead and causing pores.
Chemical composition of welding wire (%)
| | | | | | | | | | | |
| --- | --- | --- | --- | --- | --- | --- | --- | --- | --- | --- |
| c | si | cr | ni | mn | cu | fe | nb+ta | p |   |   |
| <0.1 | <0.5 | 18-22 | >67 | 2.5-3.5 | <0.5 | <3.0 | 2-3 | <0.03 |   |   |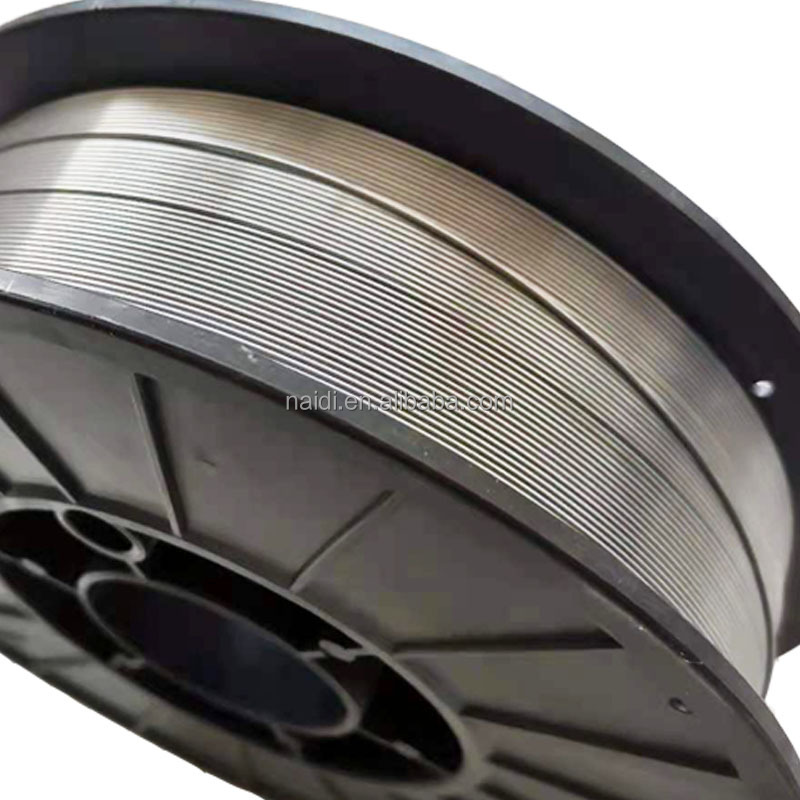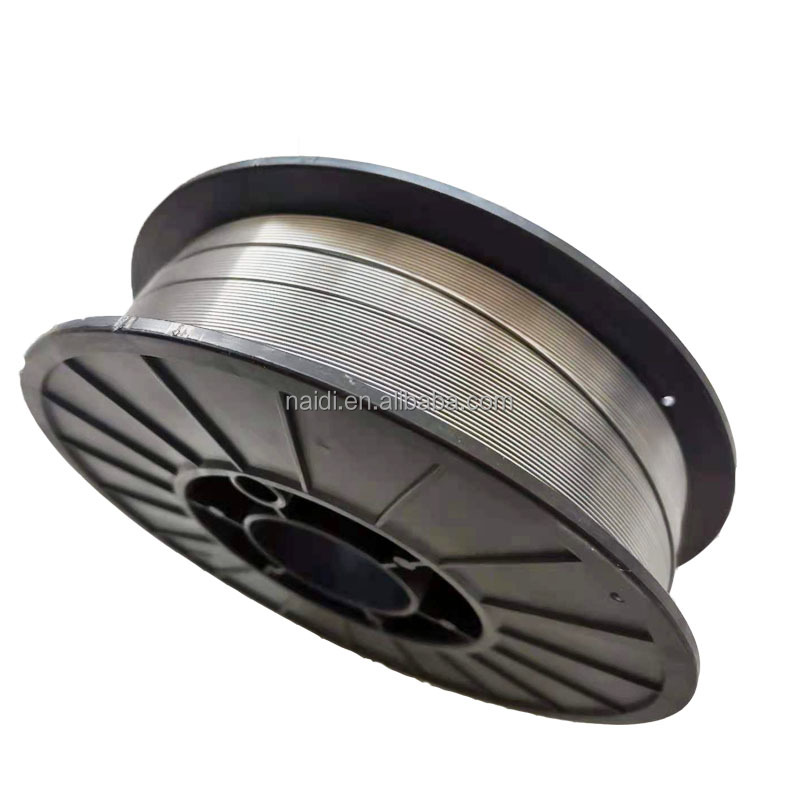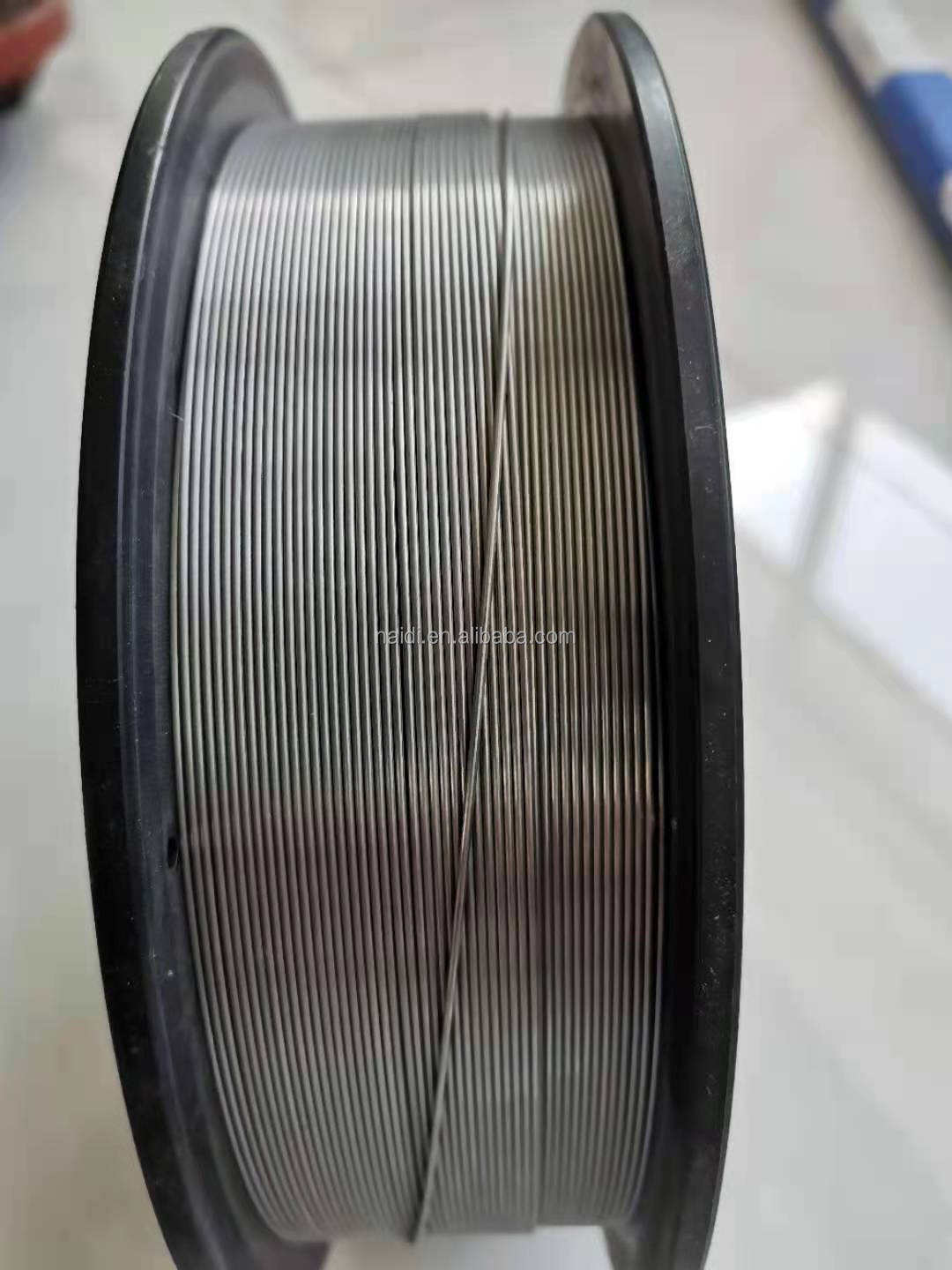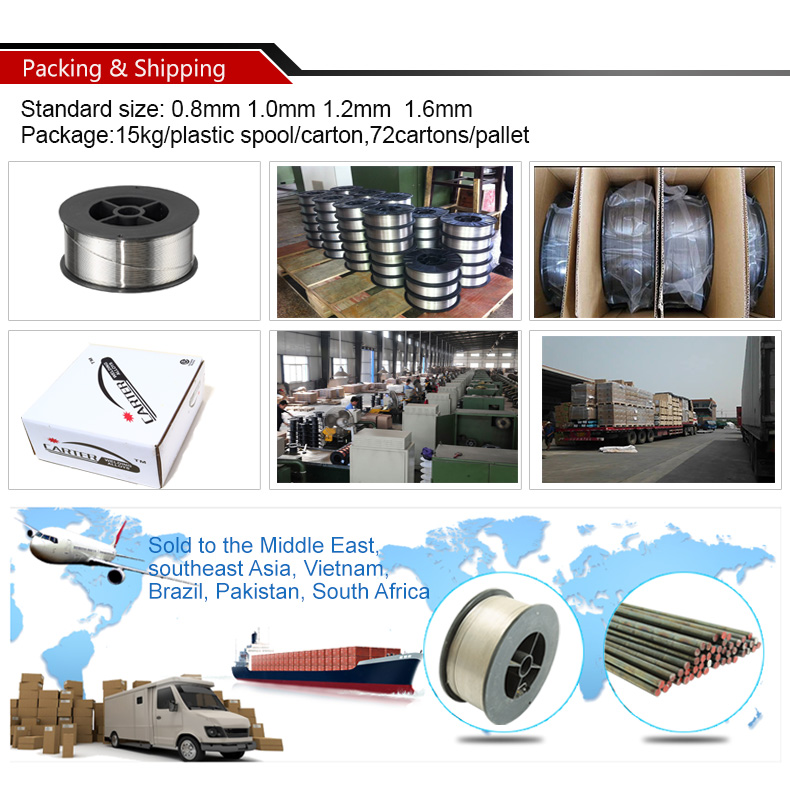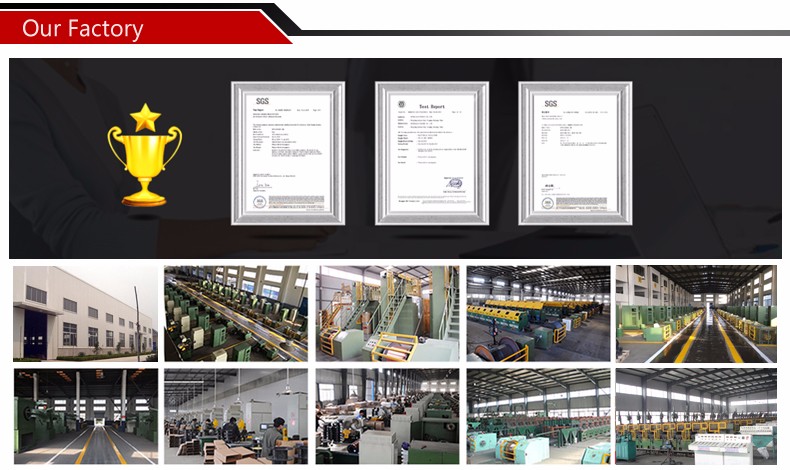 FAQ:
Q: are your trading company or manufacturer?
A:we are factory
Q:how long is your delivery time:
A:Generally it's 7-15 days if the goods are in stock,or it's 15-20days if goods are not in stock,it depends on quantity.
Q:Do you provide free sample?it's free or extra?
A:yes,we offer free sample,but don't pay the cost of freight.
Q:what is your payment term?
A:payment<=1000usd,100% in advance.payment>1000usd ,30%TT in advance