Graphite Rod is a non-metallic product. As a necessary cutting consumable before welding in the carbon arc gouging cutting process, it is made of carbon and graphite with
appropriate binders, formed by extrusion, and baked at 2200℃. It is made by plating a layer of copper after the section. It has high temperature resistance, good conductivity, and is
not easy to break. It is suitable for cutting metal into a shape that meets the requirements.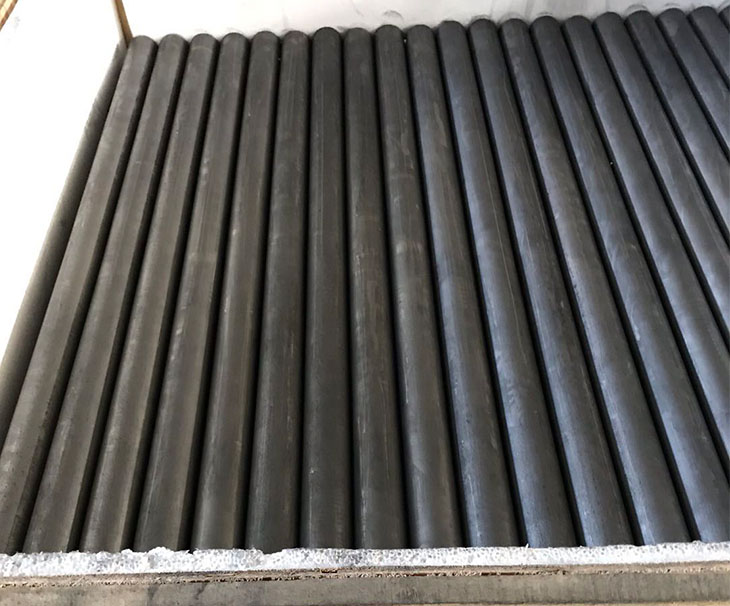 Graphite Rods are often used as electric heating elements in high-temperature vacuum furnaces. The maximum operating temperature can reach 3000°C. It is easy to oxidize at high
temperatures. Except for vacuum, it can only be used in a neutral or reducing atmosphere. Its thermal expansion coefficient is small, thermal conductivity is large, resistivity is (8~13)
×10-6 Ω·m, processability is better than SiC, MoSi2 rod, high temperature resistance, extreme cold and extreme heat resistance, good price Cheaper.
We are manufacturer of Graphite Bar in China, if you want to buy Graphite Rod,Falcon Graphite Rods,Graphite Rod Electrodes please contact us.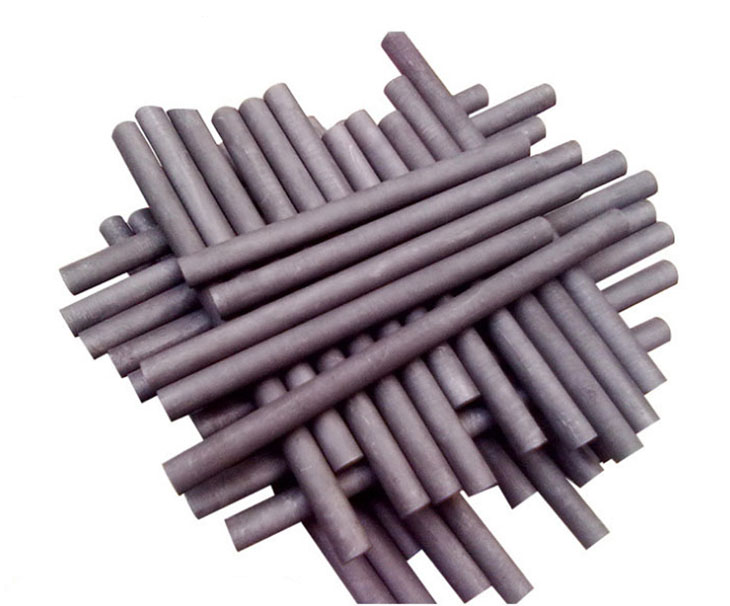 Our Isostatic Pressing graphite and Molded Graphite were tested at the National Electrical Carbon Products Quality Supervision and Inspection Center. The main physical and chemical
performance index as follows: the compressive strength--125 mpa, shore hardness -- 65 degrees, resistivity --12 mu Ω m. At the same time, the 10μm,8μm,6μm,4μm products have
already began Large-scale production,.and unanimously acknowledged by customers. The 2μm,1μm graphite products are under trial. Our company high quality of isostatic pressing
special graphite yield above 90%, far ahead of industry the yield of 70%, the first in the country.
Company main products:
1. Isostatic Graphite Block
2.Molded Graphite Block
3.Graphite rod
4.Graphite Tube
5.Graphite Sheet
6.Graphite parts
7.Graphite Crucible
8.Carbon Brush